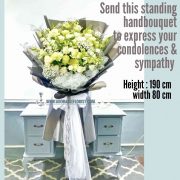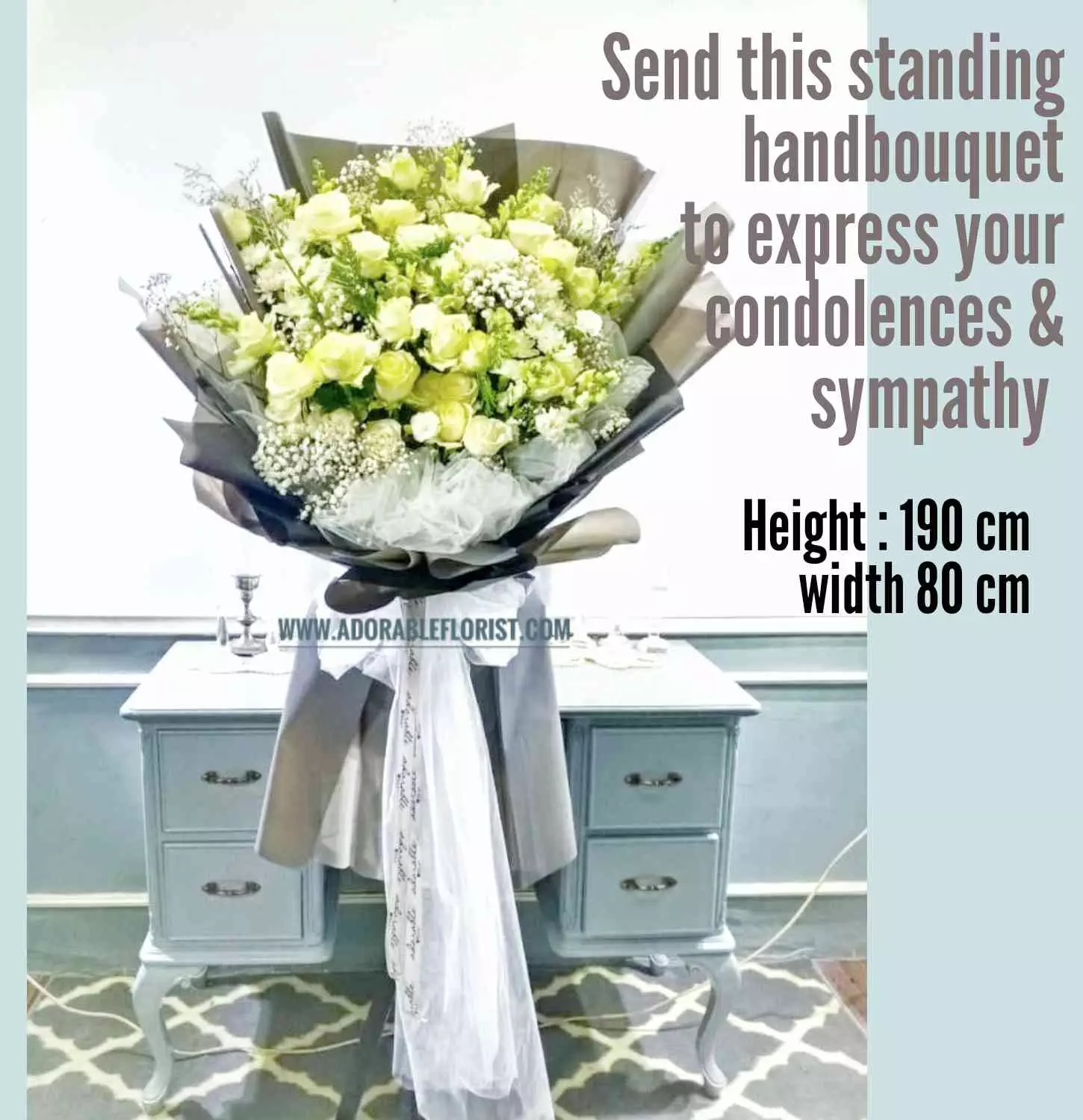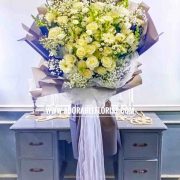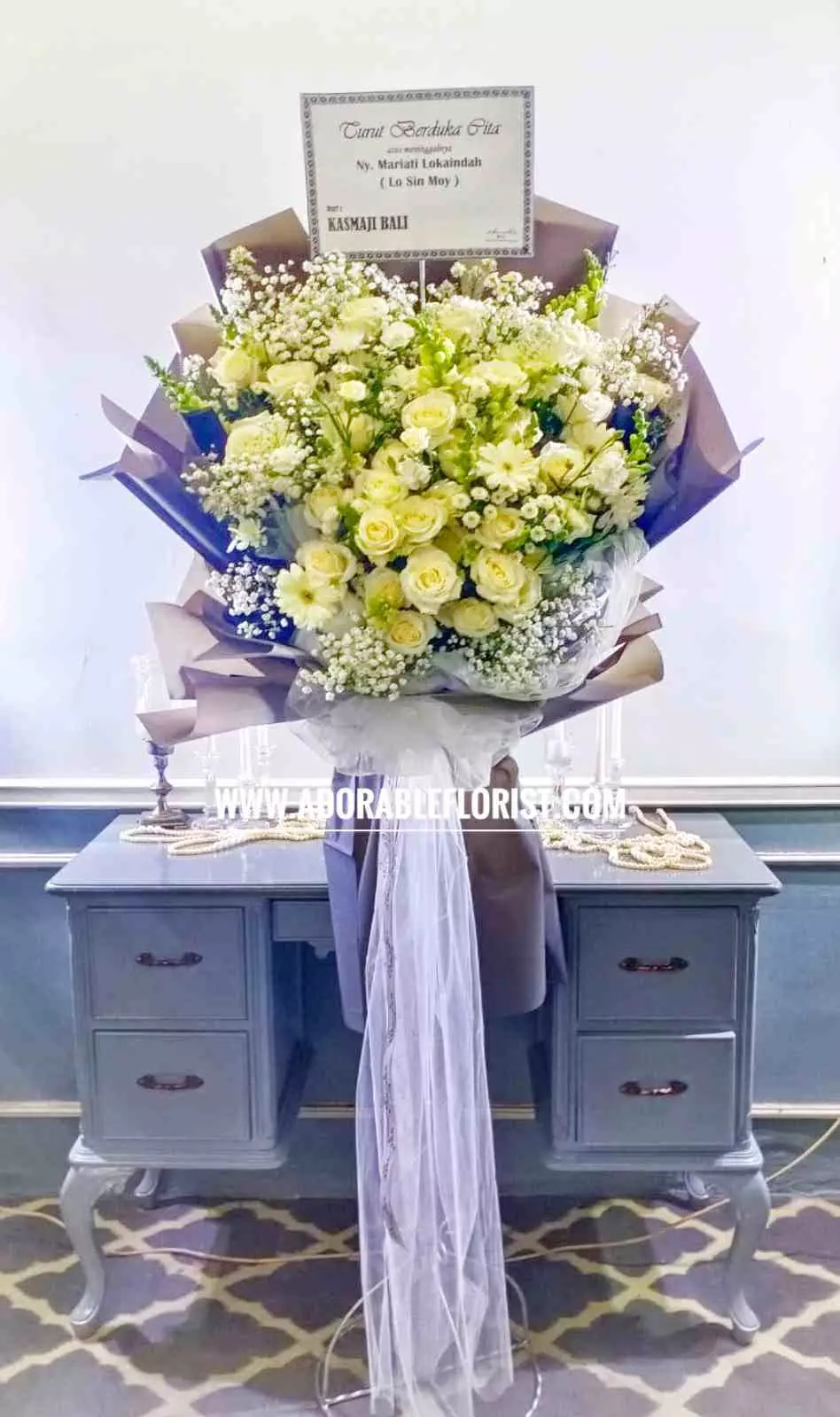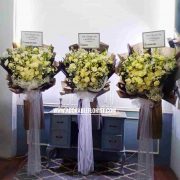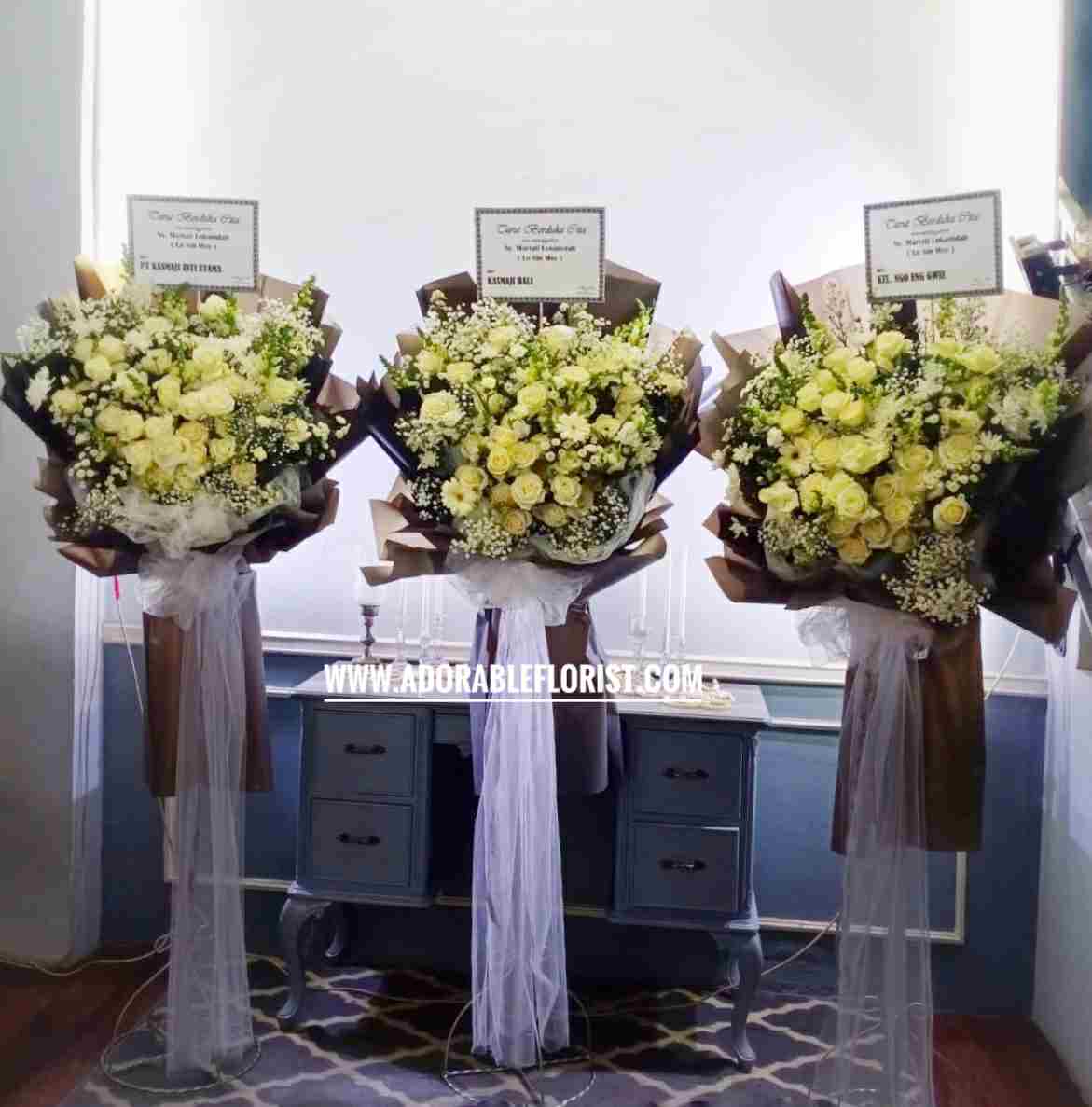 Suitable for Teman/Kolega
Rangkaian bunga standing buket dukacita dengan ukuran 190 meter lebar 80 cm. Design baru dan elegant
Please read the note below
Flower:
Lily, Roses, Carnation, Snapdragon
Kami dari Adorable
Florist Jakarta
jual rangkaian bunga standee terbaik untuk ucapan duka cita di Jakarta dan sekitarnya. Salah satunya produk standee bunga ini yang kami berikan khusus untuk Anda. Bila anda tertarik, anda bisa hubungi kami di
sini
. Rangkaian bunga ini diciptakan untuk menghasilkan bentuk bunga yang bagus, apa saja komponennya?
size Height 190cm and  width 80 cm
Elegant and classy style, with bigger wording board.
Theme colour :  white and green
For  condolences purposes.
If you prefer this design for congraturoly purposes, we will change its colour theme accordingly ( to red and pink thme colour) please give note while ordering.
Our standing flower arrangement bigger and taller.  / rangkaian standing duka cita kami lebih besar dan tinggi.