For express respond and custom made inquiry please call or whatsapp us, we will be happy to assist you.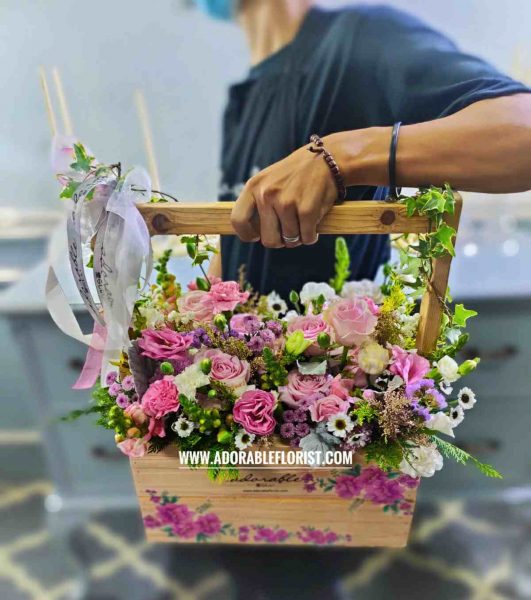 Dapatkan Rangkaian Bunga ala Korea & Jepang yang Cantik!
Aksesoris bunga merupakan salah satu aspek penting dalam berbagai dekorasi dan aneka acara agar membuat suasana acara menjadi lebih meriah. Selain itu, rangkaian bunga juga memberikan aroma yang kondusif. Adorable Florist menyediakan Rangkaian Bunga ala Korea dan Jepang yang cantik dan indah untuk aneka acara yang anda selenggarakan. Komposisi bunganya sangat beragam dan bervariasi, bila anda ingin mengirimkannya ke luar kota kami bisa layani dengan menggunakan pelayanan
flower delivery jakarta
hingga sampai ke tempat tujuan. Untuk memenuhi kebutuhan permintaan pelanggan maka kami menghadirkan kategori produk bunga lain, seperti:
hubungi kami
dan lihat lebih lanjut.