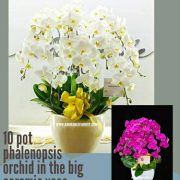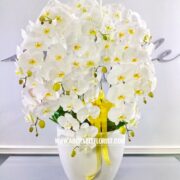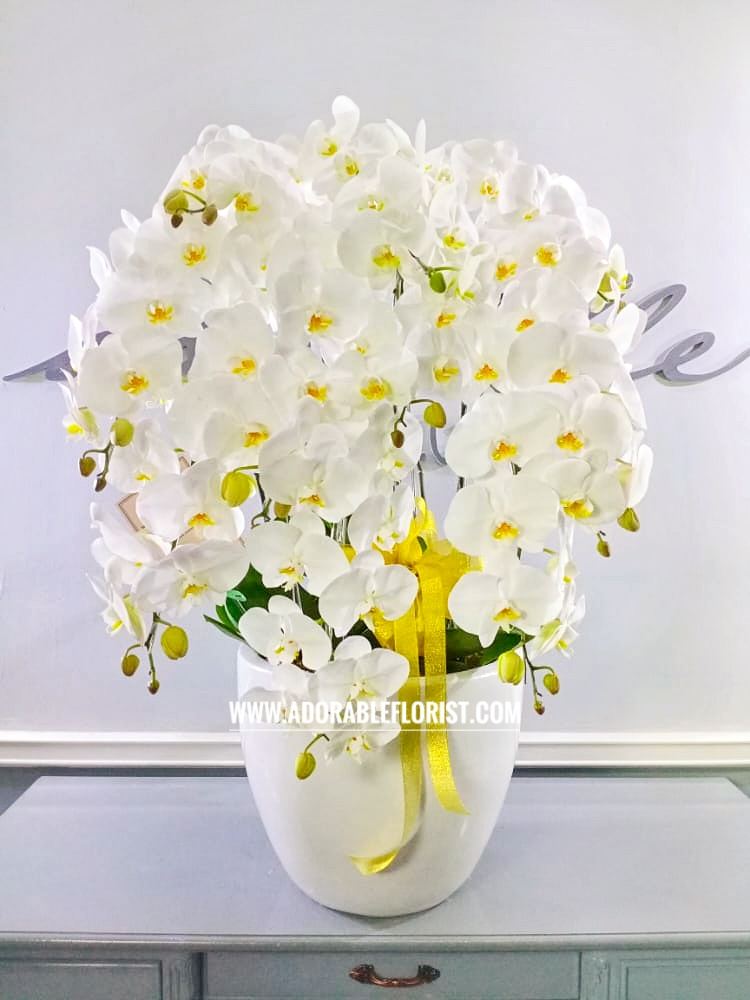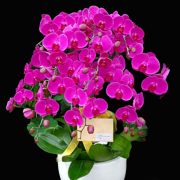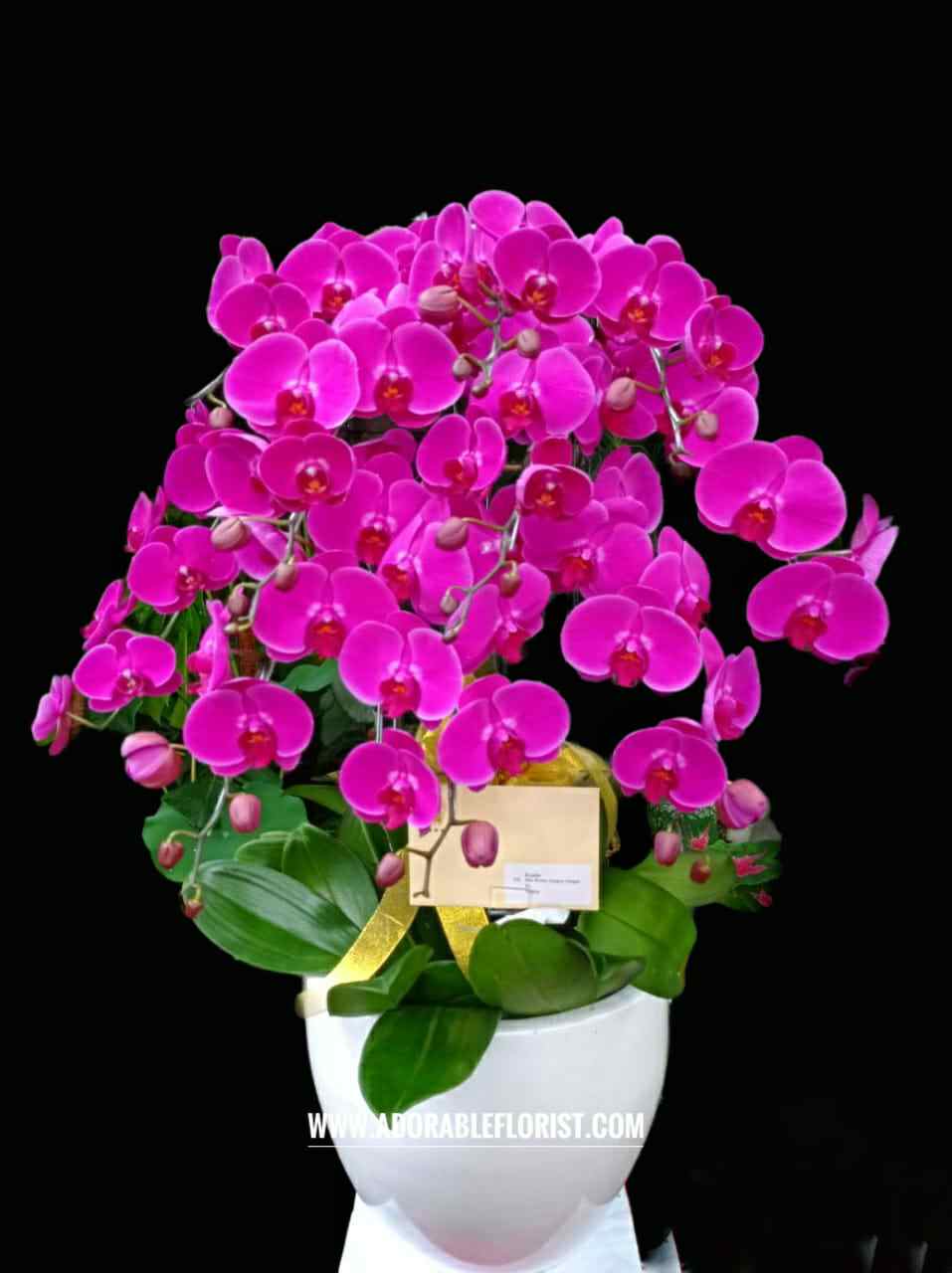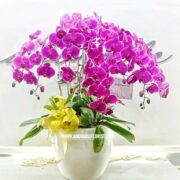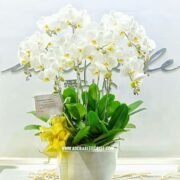 Adorable White / pink Phalenopsis Orchird. Please read the note below before proceed to payment
Adorable Florist menyediakan aneka rangkaian bunga terbaik dan segar yang sangat cocok untuk anda. Salah satunya adalah rangkaian bunga buket terbaik untuk keperluan acara wisuda, pernikahan, ulang tahun, akad nikah, dan lain-lainnya dengan harga yang terjangkau dan murah. Kami bisa melayani untuk keperluan luar kota dengan menggunakan jasa
flower delivery jakarta
hingga sampai ke tempat tujuan dengan kualitas terjamin.
Rangkaian anggrek phalenopsis di pot, warna putih or warna unggu, silakan kasih noted saat pesan. : putih or unggu/pink
Phalenopsis orchid arrangement : please give note white or pink phalenopsis.
Contain 10 stems/ pot  of orchird each arrangement / rangkaian terdiri dari 10 pot anggrek.
This is a life plan orchid, its will definetly different each arrangement depent on the orchid bloom from the supplier,  we can only  guarantee the same amount of pot delivered ( 10 pot in 1 big  ceramic vase)  not the shape. If you buy this arrangement mean you agree with this term and condition.
Anggrek phalelopsis adalah tanaman anggrek hidup dimana bentuknya setiap pot pasti berbeda, kami tidak menjamin rangkaian ini bakalan sama percis dengan foto profile, di karenakan mekarnya anggrek itu  berbeda beda dari supplier, yang kami jamin adalah 1 vase rangkaian akan terdiri dari 10 pot kecil anggrek. Membeli artinya menyetujui kondisi ini.
One day in advance suggested
Rangkaian bunga anggrek phalenopsis di pot. Design in terdiri dari 2 warna. Silakan sebutkan warna apa yg dikehendaki saat order.